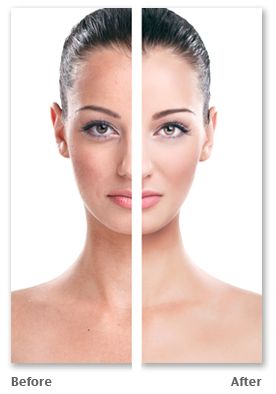 Photo Retouching Service
Photo Retouching Service

Let's face it, even the most beautiful models get their photos retouched. So stand out from the crowd with awesome looking photos.
Some of the things we do:
- smooth out skin
- get rid of pimples
- brighten up eyes
- whiten teeth
- diminish unwanted scars / wrinkles
- and more!