"Model Shop" Pack1: 25 Casting + 25 Resume Cards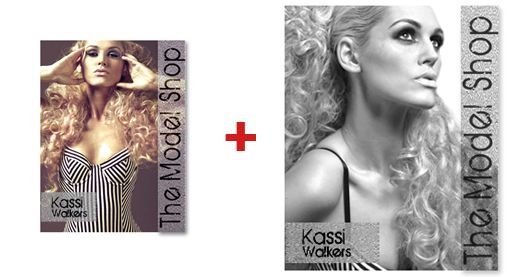 "Model Shop" Pack1: 25 Casting + 25 Resume Cards
Our Best Seller!
25 Casting Cards + 25 Resume Cards for only $75
To get this bundle please place your order and then email us (shop@all4models.com) the following:
- 3 FULL COLOR Photos
- Order Confirmation Number
What are Casting Cards?
These 5x7 cards are every model's best marketing tool. Used as their portfolio at auditions, they include the model's best photos and basic stats.
They are Full color, double-sided cards, printed on heavy (thick) paper.
What are Headshots / Actor's Resume Cards?
8x10 heavy stock Cards with your Best Headshot and Name printed on one side so you can staple them to the back of your current resume and take with you to auditions. These can be Full color or Black&White.